Blog Posts - Misinformed News Viewers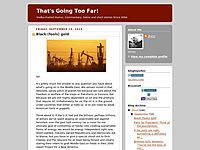 For all of the amazing, wonderful things the Internet brings us and allows us to accomplish, the election of Donald Trump lays bare a darker side of the digital world. I'm not talking about the Deep Web (although that is pretty dark), but the proli...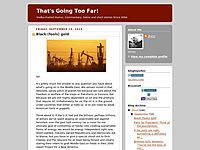 A new study by the Pew Research Center and American Association for the Advancement of Science, compared opinions about scientific matters of the public and AAAS' member scientists. Published in the journal Science, the study found that Americans a...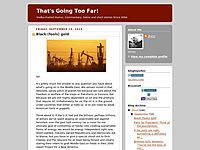 Dear FOX News viewer,Honestly, I'm just trying to help. Lost amid the ongoing Charlie Hebdo coverage is the release of yet another survey, this one conducted by World Public Opinion, a project managed by The Program on International Policy Attitude...