Blog Posts - Mister Supranational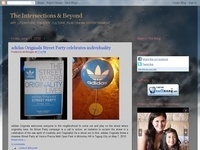 Mister Mexico Diego Garcy was declared the grand winner in the first edition of Mister Supranational 2016 at the coronation night held at Krynica Zdrój, Poland on December 3, 2016. An international model from Zapopan, Jalisco, Garcy also won the Mr...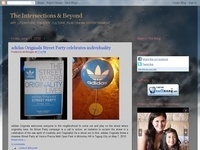 Mister Supranational 2016 is holding its first edition in Poland organized by its president, Gerhard Parzutka von Lipinski. Finals night will be held on December 3, 2016 in a live televised event which will take place in Krynica Zdrój.Based in Panam...