Blog Posts - Misty Knight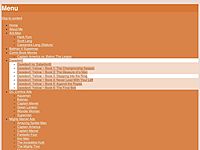 Some set pictures from The Defenders have hit the Twitterverse!  The first set of pics shows Misty Knight and Jessica Jones meeting on the street.  Perhaps for the first time?  Jessica looks in pretty rough shape (more than usual?) with blood sp...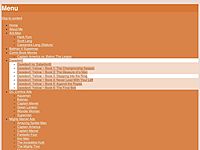 Created by Ruth Atkinson, Patsy Walker first appeared in Miss America Magazine #2 (cover-dated Nov. 1944), published by Marvel precursor Timely Comics. Redheaded Patsy Walker, her parents Stanley and Betty, her boyfriend Robert "Buzz" Baxter, and...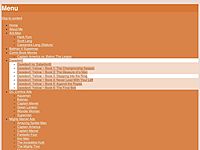 Marvel's Jessica Jones, or simply Jessica Jones, is an upcoming American web television series developed for Netflix by Melissa Rosenberg, based on the Marvel Comics character of the same name. It is set in the Marvel Cinematic Universe (MCU), shar...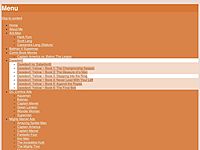 Colleen Wing first appeared in Marvel Premiere #19 (November 1974), and was created by Doug Moench and Larry Hama. Colleen's father is Professor Lee Wing, a teacher of Asian history and culture at New York's Columbia University. Her...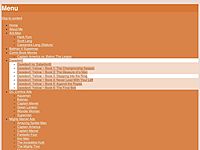 She-Hulk has been a member of the Avengers, the Fantastic Four, Heroes for Hire, the Defenders, Fantastic Force, and S.H.I.E.L.D. A highly skilled lawyer, she has served as legal counsel to various superheroes on numerous occasions.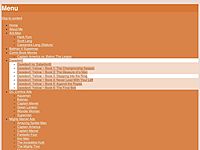 #classic, #danny-rand, #defenders, #frank-miller, #heroes-for-hire, #iron-fist-2, #jessica-jones, #john-byrne, #luke-cage, #marvel, #misty-knight, #new-avengers-2, #power-manFiled under: classic, Defenders, Heroes for Hire, Iron Fist, Jessica Jone...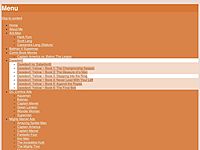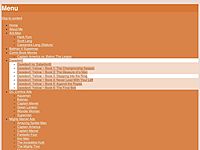 Luke Cage talks about how he became Power Man and becoming a hero.