Blog Posts - Mitsuwa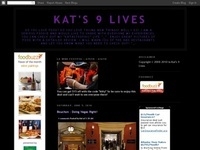 Inside the Mitsuwa in Torrance they have a few stands to check out before or after you shop or if you are stopping by for a quick snack.  They have a huge seating area for customers.  Yamamotoyama is a popular place that people like to stop by and...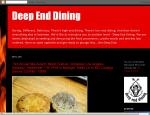 Behold!! The Ramen Burger is MINE!!! The line queueing up for the highly anticipated Ramen Burger So Cal pop-up at Mitsuwa Marketplace in Torrance, CA and the next day at Osawa Japanese Cuisine... [[ This is a content summary only. Visit my websi...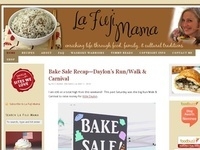 Shio Koji Chicken Karaage Makes 2 to 3 servings 2 chicken breasts (about 1 pound), cut into 2-inch pieces 2 tablespoons shio koji (or 1 tablespoon fine grain sea salt) 1 teaspoon minced fresh ginger 1 clove garlic, minced 1/3 cup potato starch (or co...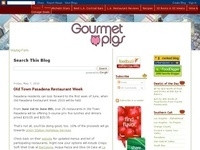 Tempura had always been an accompaniment to soba or udon for me, not a meal to order by itself .That is, until Hannosuke opened inside the food court of Mitsuwa Marketplace on Centinela. Hannosuke is an outpost of the tempura specialist in Tokyo, and...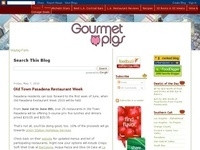 As you may know, my mom sells her own handmade mochi in Indonesia, so when I found out that MochiCream, a popular Japanese mochi brand, had opened up shop inside the Mitsuwa Market in Torrance, I thought I should try them. You know, for "researc...