Blog Posts - Mizznina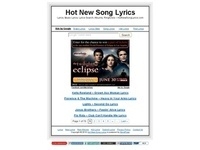 MizzNina Ft. Colby O' Donis – What You Waiting For Lyrics [Chorus - Colby O' Donis] Baby I never seen someone wit your body You make me wanna get this party started, Hey baby come and tell me whats the score Baby, baby, tell me, what chu,...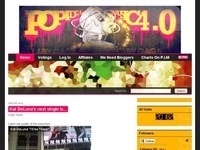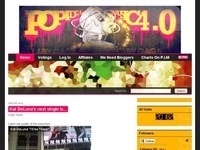 Release Date: 2010 Album: TBAGenre: Pop Language: English Bit rate: 320kbpsTracklist:01. What You Waiting For (Hotfile)Infos:She's from MalaysiaComments/Ratings?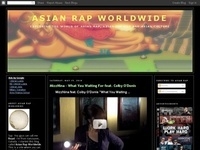 This is MizzNina's latest single What You Waiting For featuring American pop singer Colby O'Donis. Its a feel good single with a boy-meets-girl theme. MizzNina started off as a rapper in Malaysia. She was originally part of a rap group called Teh... Altimet CollectionTRACKS:-Altimet - Fight ClubAltimet - NBA FreestyleAltimet - Talk To Me Altimet SaykojiAltimet feat Adeep The Fabulous Cat - ChantekAltimet Feat Mawar Berduri - SheAltimet feat Mizznina & Dina - You Got MeAltimet feat Ruffedge - Cla.