Blog Posts - Mj Cayabyab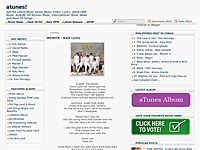 MJ Cayabyab - O Bakit Ba LyricsMJ Cayabyab - O Bakit Ba [Official Music Video]Director/Editor: Ray Defante GibraltarDOP: EJ Salcedo...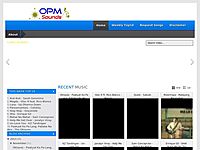 MJ Cayabyab - Larawang Kupas [Official Music Video]Viva's newest balladeer, MJ Cayabyab, gives a new twist to one of the OPM favorites, Larawang Kupas. Larawang Kupas is the carrier-single of MJ Cayabyab's self-titled debut album. The song and all o...