Blog Posts - Mma Fighters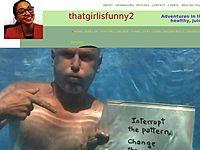 The Grandiose Attack is super simple to use — that's why people use it, day in and day out. All it takes is a word or a look or a [...] Are you hot? DramaGuru Revelation Vol.1 Ep.5...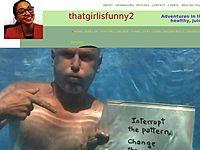 When UFC interim champion Conor McGregor knocked out long-time champion Jose Aldo with one punch in 13 seconds, my jaw dropped to the floor. Other people leapt to their feet [...] 13 Seconds! Still Can't Believe It...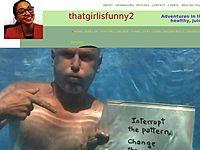 Jon Jones is in the middle of his "Hero's Journey". Everyone knows that Jon has a struggle ahead of him...for the rest of his life, whether he's a UFC fighter or not. Jon Jones Atonement? DramaGuru Revelation Vol.1 Ep.4...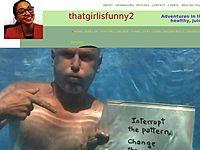 The difference between Holly Holm and Ronda Rousey has to do with how they accept support. Ronda stands alone. Holly includes everyone in her victory. Ronda stands alone? DramaGuru Revelation Vol.1 Ep.3...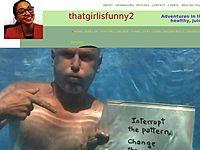 Coach Greg Jackson and the rest of the cornerman crew yelled "Travis Browne" as a code word as Holly Holm dismantled former UFC bantamweight champion, Ronda Rousey. Long live the [...] UFC Waited Too Long to Make Cyborg Fight, Ronda'...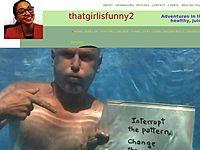 Underdog Holly Holm takes home the championship crown at UFC 193 defeating former champion Ronda Rousey with a spectacular head kick KO. What an amazing fight! History was made in the [...] UFC 193 Holly Holm is the New Champion!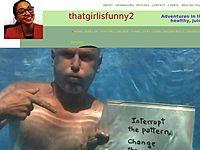 I didn't buy UFC champion Ronda Rousey's book, "My Fight, Your Fight" because I thought I already knew enough about her (public) story since she burst on the mixed martial [...] Disenchanted With Ronda, Hoping Holly Wins...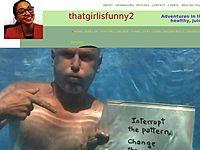 There's nothing new about a married guy leaving his wife for someone new. But when UFC fighter Travis Browne and UFC champion Ronda Rousey are in that situation, it becomes [...] Awkward Travis and Ronda Rousey Situation...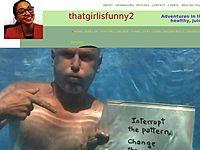 Hey DramaGuru Players! Got a secret mission? Get a code name. Six (6) Code Names are listed on "DramaGuru Revelations" card number 4: Cornermen Situation Analysis, "What kind of problem [...] Generate a DramaGuru Code Name for your...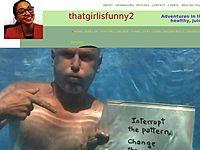 Who Makes the Rules? The first mistake most people make is thinking that everyone plays by the same rules. That is actually not true Everyone plays by their own rules. [...] DramaGuru Breakdown: Rumble Johnson vs Woman On Yoga Mat...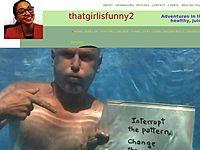 UPDATE August 2015: I found this post nestled in my blog's "drafts" folder. When I composed posts to be published through the Yahoo! Contributor Network on Yahoo! Sports, I wrote [...] CNN Correspondent Amber Lyon Investigates MMA F...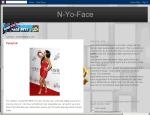 He was begging for a punch and got exactly what he deserved. I find it hilarious, dude got knocked the "FUCK" out.