Blog Posts - Mobilephotography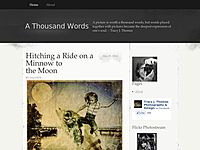 Here we go again. With every trip I take, I find myself falling in love with the new surroundings and reaching the conclusion that yes, I should definitely live there. Or there. Or over there. I have done this with Port Townsend in Washington, Coeur...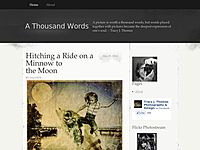 This past Saturday, August 18th, was the opening night for the LA Mobile Arts Festival at the Santa Monica Arts Studio in Santa Monica, CA. And what an epic opening night it was. The entire evening brought a steady stream of art lovers and artists fl...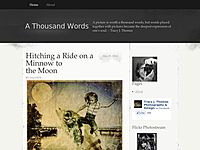 I had the pure joy of shooting a recent Color Run in Sacramento. I had heard about these crazy 5k runs where participants are covered along the route with a cornstarch powder that contains natural coloring. By the time they reach the finish line, the...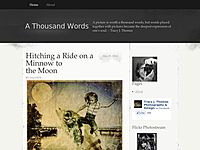 Since beginning my journey in iPhoneography my work has taken a number of iterations. But no matter how far I stray, I always find myself gravitating back to the bizarre, the whimsical, the slightly humorous oddities that make you pause and go "...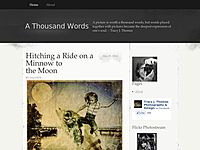 This past few weeks were busy ones filled with travel. I flew to Ontario, CA last Wednesday to give a workshop on Social Media to a gathering of Arborists in Riverside. "Arborists?" you say. Why yes, even Arborists are using it. It is a g...