Blog Posts - Mod Life Collection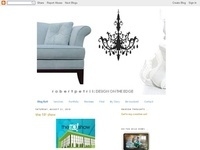 FOR IMMEDIATE RELEASEMod Life and Mod Mom Take HB2 Stand—Pull Out of High Point MarketMod Brands—Mod Life Collection and Mod Mom Furniture—Cancel Plans to Exhibit in AprilPHILADELPHIA, March 29, 2016 – Mod Life Collection, co-founded by...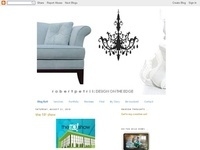 Why is the base blue on this sofa? We say it's because everyone else puts a brown base on theirs, and our passion begins when the old rules get broken! As the lead designer at Mod Life collection, I often get asked, why don't we just do...