Blog Posts - Mod Mom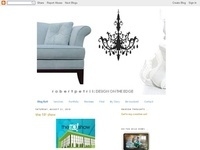 FOR IMMEDIATE RELEASEMod Life and Mod Mom Take HB2 Stand—Pull Out of High Point MarketMod Brands—Mod Life Collection and Mod Mom Furniture—Cancel Plans to Exhibit in AprilPHILADELPHIA, March 29, 2016 – Mod Life Collection, co-founded by...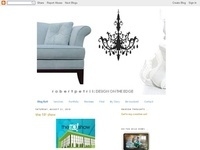 Mod Mom Kiersten Parsons just published a very important message..."If you've been to our website recently, you'll see many items out of stock due to a change in manufacturing that's occurring. BUT before that change is complete, I'm going ba...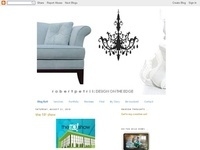 The Mod Life Collection has finally become a full reality. Together "Mod Mom" Kiersten Parsons and I, launched the collection at the April 2015 High Point Furniture Market. We had such a blast! The brand new collection was a real hit! We're st...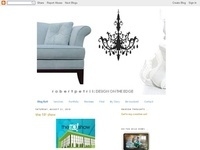 I was sitting in my office one day, and I opened up the facebook feed to see what's going on in my own little world of social media. Dana Helms, a good friend of mine posted about this woman who built a company from her garage. Her designs were so fr...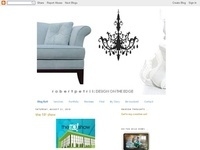 High Point, NC 2014 When I was a kid I dreamed about growing up and flying rockets, or at least some job where I would get to push all kinds of cool buttons. Well, you know what happens - the real world and destiny reveal themselves. At least I get t...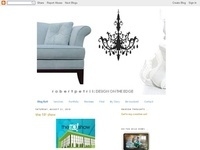 I'm so excited to share the news that Mod Life is bringing you my own signature seating collection in early 2015!Made in the USA! Stay tuned for more news as it happens at Mod Life Collection and on Facebook.This is going to be fun!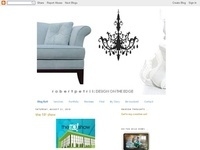 The second quarter of this year has been a whirlwind! And life changing as well! On June 1st, I officially joined Mod Mom Furniture as president, and a whole new journey had began. You can read some more details about the announcement at Furniture To...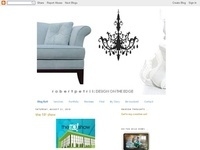 Mod Mom Furniture names new president | Kids Todaywww.modmomfurniture.com ...