Blog Posts - Model Making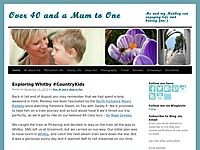 As I've mentioned before I grew up watching my Dad make up his model racing cars.  The kits he built were complex, required gluing, painting and had transfer stickers to attach. They really are beyond Monkey's abilities at the moment, ...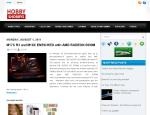 Gone are the days when children played with Meccano - a set of metal strips of many shapes and sizes, screws and wheels to make many objects either from drawings given with the Meccano set or one could make anything out of the available materia...