Blog Posts - Modern Folk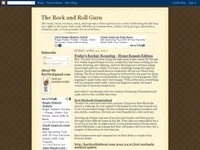 THE AVETT BROTHERSannounce their new live album, Live, Vol. Four [American Recordings/Republic Records], out Friday, December 18, 2015.The album is available for pre-order HERE.Live, Vol. Four continues a long tradition of official concert releases f...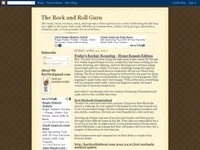 From Indian Lakes recently released a rather cool video for their single "Am I Alive." The video originally debuted over at Spin.com back in November. "Am I Alive" is an acoustic folk treat for the ears. I really enjoy lead singer Joey...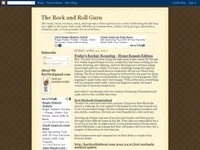 King Washington is a band that I have been enjoying a lot lately. They are a modern folk trio with an amazing sound, magnificent songs, and a band that deserves much more exposure than they get. It's a shame how so many fantastic bands can slip thr...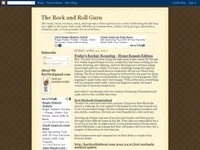 Here is some tasty music from August York. They are an excellent folk pop duo with catchy tunes. Check out "Alright Already" for yourselves:August York rocks!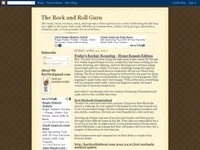 Holy shit, this is good! By way of good fortune, Barkhouse's Wolves At The Wallentered my inbox and even included a link for streaming the entire EP. That's good news for all of you Rock And Roll Guru Fans. Why? Because Wolves At The Wall is simp...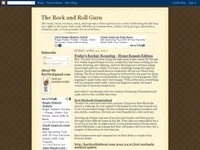 "Boys That I Dated In High School" has been out for a couple of months, but I just wasn't able to get around to checking it out. However, after listening to this song and a couple of other tracks from The Prettiots, I knew that I had to share. Th...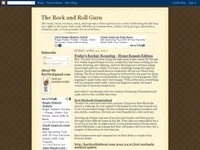 In promotion of their second full length album, Anyway, Australia's Immigrant Union will be heading out on a U.S. tour beginning October 8th. Full tour details are below. With a psychedelic folk sound that lead singer Brent DeBoer describes as "S...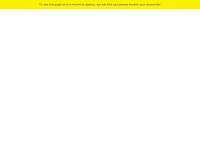 For those of you who plan to create a new atmosphere in the interior of the house, you can try to apply the color theme of urban folk. Urban folk themes into one color theme that is being used for the trend in home design. For example, in the living...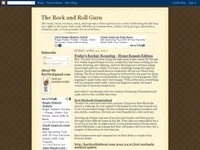 Never have I wanted to spend an entire day doing nothing except listen to an album and soak in the amazing music coming through my headphones. Barry's Yawnin' At The Dawnin' made me want to do just that. I could spend an entire weekend hitting...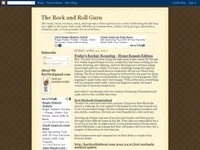 Indie artist extraordinaire, Paleo, returns with his latest album Fruit Of The Spirit. The follow up to last year's A View Of The Sky finds Paleo continuing to churn out great music in the indie vein. Rarely has an indie rocker been as creative or...