Blog Posts - Modern Heroes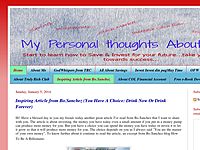 Kamusta kabayan! As an Overseas Filipino Worker (OFW) they call us a modern hero or "bagong bayani". Do you know Why? One reason is because we contribute to the economic growth of our country through our remittances. Another reason is we give our fam...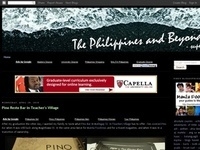 Esquire describes the film this way: "Suntok sa Buwan is the directorial debut of Bianca Catbagan, together with Jose Antonio de Rivera. Starring Joem Bascon and Daniel Fernando, the story revolves around two boxers: one, young and talented, the oth...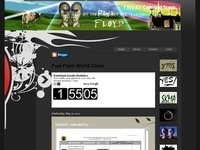 Pregnant fashion designer Christina Elaine poses and offers fashion tips to raise money and awareness for Hope Village Cairo.