Blog Posts - Modern Meets Rustic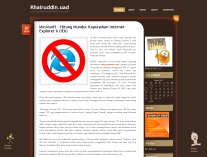 This modern ranch home in Big Timber, Montana makes the most of its picturesque location in the American West with panoramic views of the surrounding 2000-acre property.  Floor to ceiling windows wrap around the structure.  They add a touch of mode...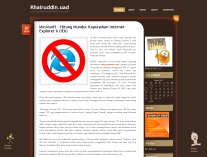 This rustic looking studio isn't your average guest house. Located on a mountain in San Lorenzo, Ibiza, this 200 year old structure was once a stable. The brainchild of Ibiza Interiors and Standard Studio, the interior is at once completely m...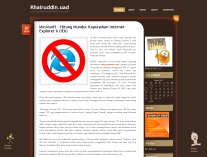 …Kure City is a seaside city, near Hiroshima, in Japan. Both modern and traditional, the city has a mild climate, historical buildings, a robust port and beautiful surroundings. The House of Uchigami is a recently built house with rustic influ...