Blog Posts - Modular Smartphones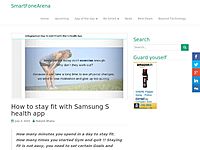 Moto finally Unveiled two beautiful Smartphones, Moto Z and Moto Z Force ( Droid ) . Another Modular Smartphone after LG G5. What so Special about Moto Z : The core feature of  Moto Z is the magnetic port at the back that lets the device connect to...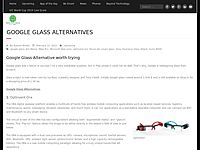 When you take apart products, you start to notice that even small devices—like phones—inherit the rules and values of their respective makers. Usually, the rules are strict. Manufacturers are telling us to Keep out! when glue or special screws ar...