Blog Posts - Molfetta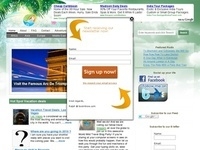 The majority of people reading this will never have thought of visiting Molfetta. The chances are you've never even heard of it. Molfetta isn't a tourist destination, it isn't a big city and the spoken English is very basic – but that's wha...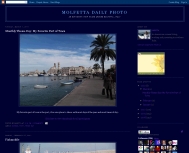 Well, it was not too much of a mystery for VP, bfarr and Eleonora to guess that yesterday's Mystery Photo showed mooring rings. These are located along the port for fishing boats to tie up to while they are in harbour. ...