Blog Posts - Molokini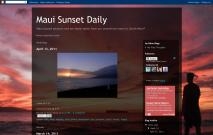 Taken @ 7:02Actual set time @ 7:05...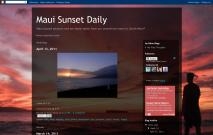 Taken @ 7:00Actual set time @ 7:04...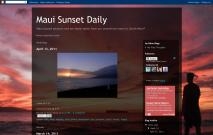 Taken @ 7:05Actual set time @ 7:04...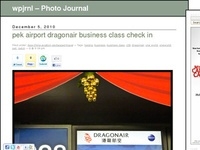 snorkeling in molokini crater – moray hiding in the rocks – maui – hawaii...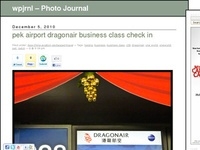 maui's molokini crater...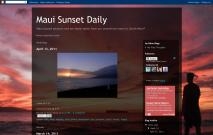 *Taken from Big Beach, MakenaTaken @ 6:04Actual set time @ 6:11Body boarder on the left, Kaho'olawe in the middle, Molokini on the right, and the sun dead center. Classic Big Beach sunset.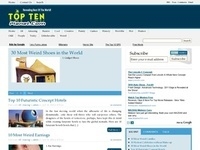 A Sand Art Portrait of Barack Obama. This impressive homage to the new U.S. president-elect is the work of talented Cuban-born American artist Jorge Rodriguez-Gerada, who sculpted this gigantic face of Barack Obama using gravel, sand and soil in Barc...