Blog Posts - Mom's Inspiration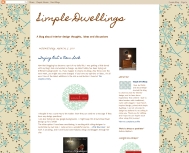 I am excited to announce that my mom's popular stair redo has become even more famous, with international notoriety! My mom's chevron painted stairs that I first blogged about HERE was part of an article Chatelaine put together for how to style your...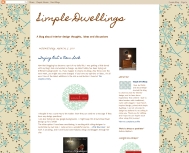 When Woman's World magazine contacted me about including my mom's stairs in a spring feature, they asked if I could reshoot the pictures to include yellow flowers. The article was about a black + white + yellow color scheme and we were missing the ch...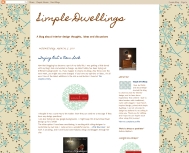 I have to pinch myself a bit to actually believe this just happened, but I'm mentioned in this week's issue of Woman's World Magazine!! It is all just so surreal. I'll back up a bit and explain how this all came to be. It all started when we were at...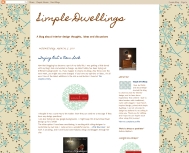 We had a happy Easter! We had dinner over at my mom's and as always, she was a gracious, wonderful hostess! Here are the bird's nest cupcakes that she makes every year. They are so festive and delicious! I also love the blue and white tablecloth...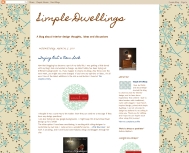 My mom has always inspired me in many ways... both in life and in design. We share so much in common and truly enjoy the time we spend together. When we're together or on the phone, one of our biggest topics is interior design- we both love it! We ne...