Blog Posts - Mom Of Five Boys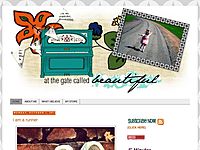 i have been so quiet around these parts that i am sure you can hear the crickets chirp.life hasn't been quite so quiet in my off screen life however.we just wrapped up our 2nd year homeschooling. there are so many wonderful things we have experienced...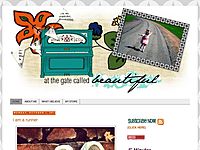 i have missed writing here - so many times this has been an outlet for me both as a ministry to others and as a chance to express myself. i had a few moment this morning, so here are some thoughts i have been having in no particular order... 1.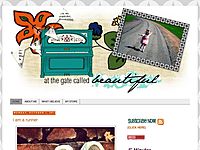 i have had several really good blog posts swirling around my head over the past month or so, only to not get a chance to sit down at the computer and type them out. aw... thus is the life of having 6 kids. no time when i am inspired, and no inspirati...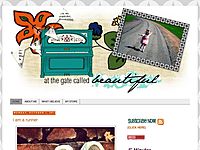 we were sitting in the car driving back from a lovely summer afternoon at the lake. i gazed out the car window at the rolling hills, lush evergreens, and aqua skies that where sprinkled with fluffy white clouds. my heart pounded and i opened my m...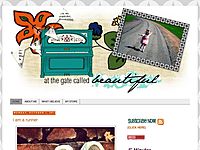 my dearest hosea, today you are one year old. i can't believe my baby boy is already growing up! you are my grace baby... number 5. God gave me the best pregnancy with you, following the worst pregnancy with your brother, and although it wasn't a pe...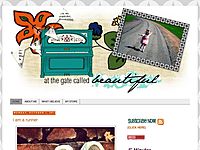 please let me share this testimony with you of how God wowed me. may this testimony be a prophecy into your life. it was monday evening, on the 7th of this month, that i was sitting on the couch thinking about the impossibilities that lay before us.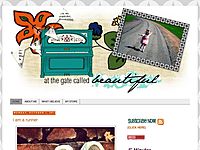 we were running late. the baby was screaming though his diaper was clean and he was freshly nursed, shoelaces were needing to be tied, one child was still in the shower, dinner plates were strewn all over the kitchen with some still on the t...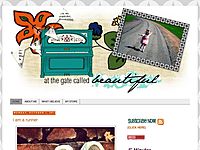 life lessons from having 5 kids photo by myriah grubbs photography 1. life goes so quickly... don't wish this season away for the next. 2. poopy diapers are what they are and aren't the end of the world. 3. there is beauty or frustratio...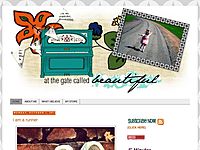 word for the day: connect start. there are some days that life just seems too crazy. it is like time is just marching around and around the clock and won't stop or slow down for even the really important things. after the whirlwind of...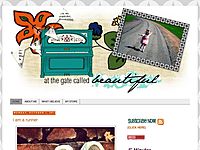 can someone please tell me how this sweet little one is now two?! (by the way, isn't this a brilliant photograph? my sister myriah is so artistic. having a photog in the family is priceless.) last year i wrote a letter to my sweet sim...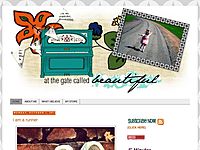 i am sitting in the prayer room at the international house of prayer in kansas city. i cannot describe to you the feelings i have surging through my blood - in so many ways it feels like i have come home. i am not sure if that makes sense...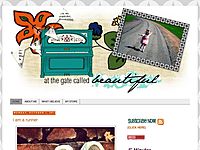 it's time to get really really real right now. buckle your seat belts. i am acutely aware right now of my own humanity. frailty. brokenness. a friend told me to listen to one of my favorite songs tonight while reading her blog and...