Blog Posts - Mom Of Six Kids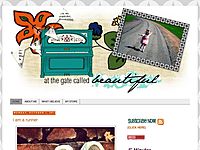 i have been so quiet around these parts that i am sure you can hear the crickets chirp.life hasn't been quite so quiet in my off screen life however.we just wrapped up our 2nd year homeschooling. there are so many wonderful things we have experienced...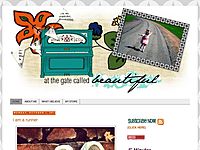 i have missed writing here - so many times this has been an outlet for me both as a ministry to others and as a chance to express myself. i had a few moment this morning, so here are some thoughts i have been having in no particular order... 1.