Blog Posts - Moms And Kids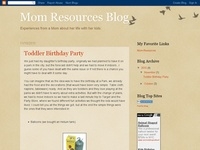 Many times I have heard other moms say "Help! I'm having my kids at home, what should I do with them if we can't get out?" On the last few days, I've been staying at home in that situation and although I didn't know what to expect it hasn't been as c...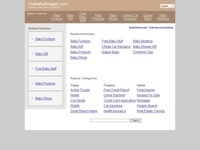 Whoa! It's been a while since I had a post on this blog. As always, i'm busy busy busy. Anyway, after I've seen our picture in the Mom's and Kids magazine, a fellow stagemom posted another magazine which featured Az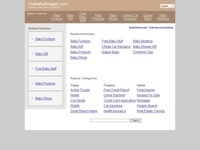 I checked my multiply site as soon as I faced my laptop. This became my routine, to visit my so-called Default Sites every time I open my Mozilla Firefox browser. A new post had been made in our CertifiedStageMoms multiply account. And to make it eve...