Blog Posts - Monarch Watch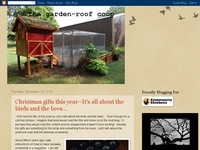 Shortly after we purchased our property in 2002, I "accidentally" became a butterfly gardener. I had unearthed a large neglected garden near our house in which my plans were to create a vegetable or kitchen garden. The first season I planted a variet...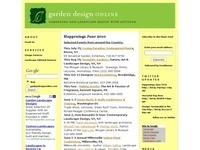 images: Monarch Watch - click to enlarge As you've probably heard, Monarch butterflies are in big trouble ... they need milkweed to feed on as they make the journey north from Mexico. The plant has been decimated by wildfires, drought, and the use of...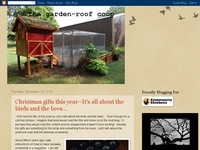 Last Saturday was a perfect day...I begin the day by sleeping in until 9:00 (very late by my standards).--I watched an episode of "I Love Lucy" that I hadn't seen before (Lucy Raises Chickens).--I ended the day by watching and listening to ...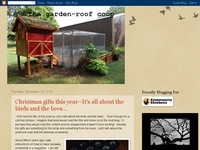 What do gardeners do when it's too cold outside to garden? They think about their gardens... A few years back, I certified my butterfly garden as a Monarch Waystation through Monarch Watch, an organization committed to the conservatio...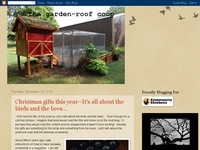 I know I'm not the first to be intrigued or in awe of the Monarch. Just the whole process of metamorphosis--in any butterfly--is a remarkable and a hard concept to grasp. But the Monarch should be in a class of it's own--it...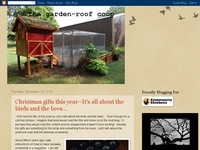 The Monarch is truly an amazing butterfly... Each season, four generations are born, the first three generations live about two to four weeks, but the 4th generation migrates to warmer climates in Mexico and California and then returns to North...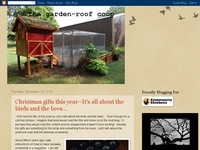 It's the end of the year and as a Master Gardener that means turning in my volunteer hours. As I'm looking at my list, I realize that I've gained a lot more than I've given. It's caused me to reflect on my own experience, my tho...