Blog Posts - Money And Horses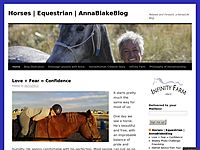 Lottery winners and philosophers tell us that money doesn't buy happiness, but it's more complicated.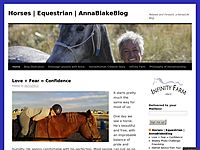 Okay, then let's pretend that all of us have all the money in the world for all of our animals in any emergency. In other words, let's pretend it's a perfect world. Continue reading →...