Blog Posts - Money Boy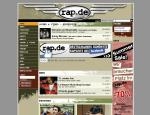 Der GUDG-Leader lässt nicht nach und veröffentlicht mal wieder ein neues Video. Why SL Know Plug is gettin' "Rite Back". Mit den üblichen Themen und dem Banger-Beat, der alle Erwartungen erfüllt, wird kein Fan enttäuscht. Auch...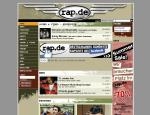 Egoland veröffentlichen das Snippet von ihrem neuen Album "Migration". Unterstützt von Money Boy stellen Atzenkalle, Furious und Lucry, der auch produziert hat, ihre fünfzehn Tracks vor. Die Jungs aus Berlin-Friedrichshain haben be...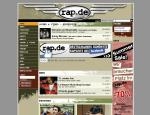 Money Boy a.k.a. Pineapple the Fruit Dude droppt einen neuen Song namens "Trap Baby". Der Boy zeigt uns auf einem Trap-Beat seine nicen Autotune-Skills. Außerdem kündigt MBeezy ein neues Gratis-Release an, das "Ich kann mein G...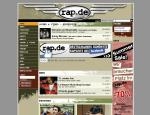 Money Boy ist weiter produktiv – und in Topform. Auf dem legendären "Victory"-Beat, den einst Diddy, Biggie und Busta durchnahmen, zeigt sich der Wiener erneut fit und zu allen Schandtaten bereit. Angriffslustig zeigt er sich auch,...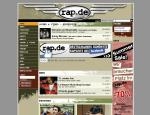 Money Boy läuft sich offenbar warm für sein großangekündigtes Albung (sic!) "Cash Flow". Der neuste Auswurf seines Wahnsinns hört auf den Namen "Coffee", auch wenn der Boy offenbar eher am Lean gesippt hat, bevor er die B...
Your little ones will look great and yet comfortable - at a great price!~*~ boy+girl ~*~Two distinctly adorable styles brought together in one cohesive collection. "Boy" takes influence from the laid-back California surfer style, while "Girl"...