Blog Posts - Money Lesson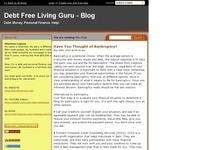 There are many people that look upon their grandparents as secondary parental figures. Growing up, I was one of those kids who spent a ton of time with their grandparents (and still do when we can make time). The majority of my grandparents were born...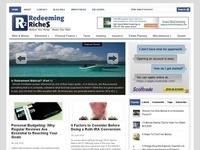 Recently I came across an article about Sam Walton, the founder of Wal-Mart.  It was a very interesting read, and I found some things I never knew. After doing a little further digging about Wal-Mart I found an article quoting George Will, who had t...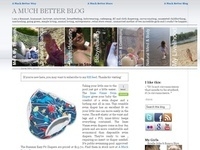 Image via Wikipedia The other day Brielle was playing with a scissors (unbeknownst to me) while I was putting Bianca to sleep in the bedroom. I was horrified to discover a human sized hole sliced in the patio screen when I came out of the bedroo...