Blog Posts - Money Saving Secrets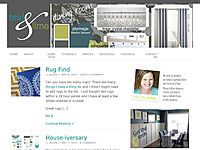 It's no secret that I prefer to invest in everyday decor over holiday decor. Most of our Christmas decorations are handmade. Still, I think it'd be silly to miss out on the after Christmas sales. Of course the Christmas decorations will b...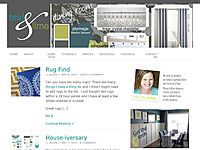 I always get asked where to save and where to splurge when it comes to decorating. I think the answer always comes down to where you want to have the greatest impact. Where do you want to draw the most focus? Where do you want the most luxury? What i...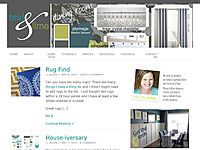 Have you ever received a gift you looked forward to year after year? Even though it was the same every time, you just couldn't wait for it. My Great Aunt used to send me a birthday card every year with three crisp one dollar bills inside and...