Blog Posts - Monique Bingham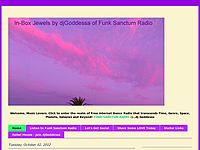 MONIQUE BINGHAM has been responsible for some of the most poignant house music of the past two decades. And this tune with Black Coffee "Deep in the Bottom" does not disappoint. This is Ms. Monique Bingham live that I shared here on this bl...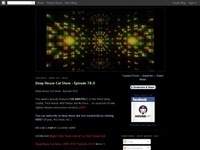 This week's mix features 60 MINUTES(!) of the finest deep house and nu disco ... As usual lots of promos and new releases mixed by Patti Kane.DOWNLOAD (from our website):Deep House Cat Show - Deep In Da Soul Mix - feat. Patti Kane Deep House Cat S...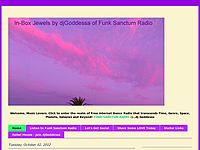 Happy #Music Monday, and since I have not had the opportunity to ever see Monique Bingham live (yet), this video of DJ NATION Annual Bash (2012) is the next best thing: Share some love today, GranGoddessa...
Pure by Blue Six http://www.youtube.com/watch?v=fIcJzmdNQfw This is one of my favorite songs on a music compilation I've had for years: Nude Dimensions Vol. 2, mixed by Mauricio Aviles. The... Continuing Reading Here...