Blog Posts - Monopolies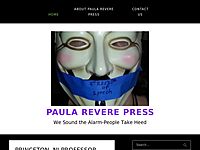 source: N Y TIMES op ed Forget AT&T. The Real Monopolies Are Google and Facebook. By JONATHAN TAPLINDEC. 13, 2016 Jeff Chiu/Associated Press The proposed merger of AT&T and Time Warner has drawn censure from both sides of the political aisle,...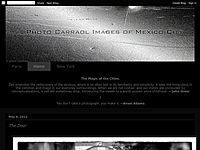 "Advertising is legalized lying."― H.G. Wells"After the collapse of socialism, capitalism remained without a rival. This unusual situation unleashed its greedy and - above all - its suicidal power. The belief is now that everything...
I am not one to waste my blog time ranting about the idiocies of corporate monopolies, but at the moment I feel like ranting. (Feel free to head out and do something more interesting than listening to me. Like watching a pot boil or eating a liverwur...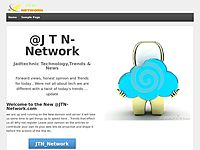 Follow @JTN_Network JTN NEWS-WATCH       Technology, Trends & News  Microsoft Gears Up New Dynamics Releases (via slashdot) Microsoft Dynamics AX 2012 R2 has hit its general-availability milestone. The final release of the platform includes s...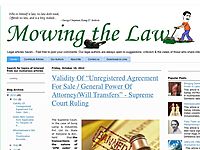 Also read article on 'Anti-Trust Laws: The Magna Carta of Free Enterprise'"Competition is not only the basis of protection to the consumer, but is the incentive to progress."- Herbert Hoover (American President, 1874-1964)Great words by a gr...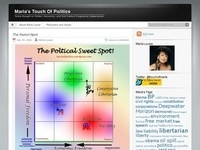 BOA buying up other banks and engaging in other predatory and monopolistic practices (including buying politicians) such that there is no free market to punish BOA for gouging it's customers IS inherently bad.