Blog Posts - Montana Cox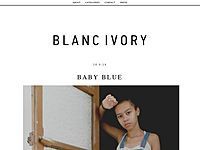 FILED UNDER: EDITORIALThis morning I definitely didn't feel like waking up at 7 A.M., I didn't feel like leaving the comfort of my beloved bed, and I absolutely didn't feel like going to work. All I wanted was to lounge around my room wearing dainty...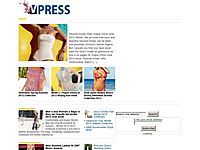 Elegant Urban Looks. The latest Autumn-Winter 2013 men's and women's collection by Ksubi is inspired by religious icongraphy. Fashion model Montana Cox and male model Vinnie Woolston come together in French chateau setting, sporting label...