Blog Posts - Monthly Summaries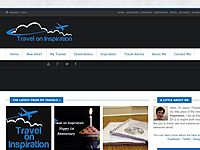 It's time for my second monthly summary report for this blog, if you missed it you can read my very first monthly summary for January 2014 right here. Goings on in my Life February just seems to have flown by. I know it's a shorter month...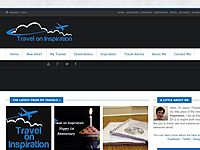 With it being the start of a new year and the first month my new site design has been up and running I've decided to introduce monthly summary reports. I know many other bloggers write monthly summaries and they can be a great way of quickly up...