Blog Posts - Moral Philosophy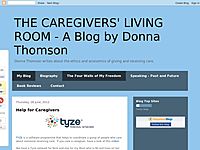 A date night with my husband Jim doesn't happen often. We have fallen into our habits of cooking dinner together, followed by reading or watching a British television drama. Sometimes, though, a movie or play catches my eye and I peek out...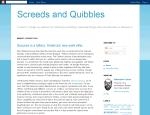 Business ethics should be a fascinating and important field of applied ethics. But as an interdisciplinary field it has no natural home in either philosophy and business faculties. Since business schools have the money, that is where nearly all resea...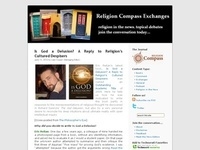 The Journal of Religious Ethics is seeking manuscripts for a projected focus issue on feminist moral philosophy and religious ethics. Here's the invitation from the editors: We are interested in articles that address historical, methodological...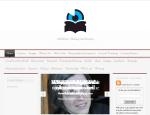 This idea of competition between groups and individuals within these groups is abhorrent to them. They are quirky, funny, odd, and often geniuses in disguise. Historians with photographic memories and the ability to synthesize that history, group th...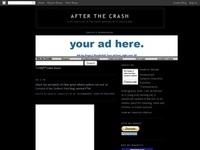 Today I went down to the local blood bank and allowed them to siphon away a considerable quantity of my precious, precious blood. It was my first time; I was inspired to donate by a book I recently read, The Red Market, a fascinating (and frequ...