Blog Posts - Moral Values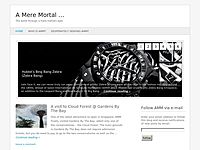 AMM wasn't sure who started what or who said what first, but a Pastor caused furore due to a statement prepared during a Minister's visit around the vicinity of the church. Here's an excerpt: "We affirm that the family unit c...
Sometimes life throws us a curve ball. Sometimes it feels like that ball hits us smack in the middle of our forehead. It seems even worse when it happens during the holidays or other special occasions. We can look back … Continue reading →...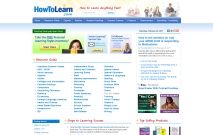 A recent rash of news stories highlights the positive in society's youngest members: "Child Saves Kids from Bus Crash;" "Child Saves His Brother from Possible [...]...