Blog Posts - Moroccan Doors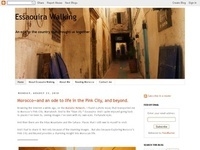 Blue. It had never been my color. Even as much as I love color, all colors, really, I never quite got to like blue. Granted, it is the color of the sky, and of the ocean. Two of the most magnificent elements of the universe. But the sky is almost alw...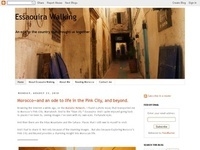 <!--[if gte mso 9]> Normal 0 false false false EN-US X-NONE X-NONE MicrosoftInternetExplorer4 <![endif]--&...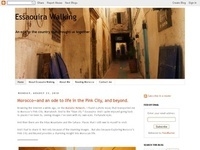 A beautiful house is known by its beautiful… That's what I believe they say in Morocco. But to me, to me… the doors are enough. Ranging from the simple and practical, to the intricate and lavish. Painted in blues, greens, reds, whites, yellow...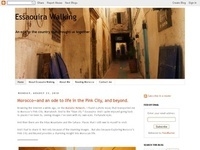 Because I can't afford to travel nearly as much as much as I would like to, most of the time I just have to make do with the travel section of whatever newspaper I get my hands on. Not as good as actually being there, but, if I let my imagination f...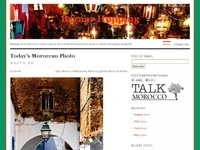 ***************** Photo by Andrew Crosson...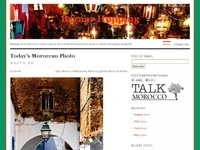 ***************** Photo by Andrew Crosson...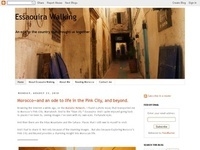 *****************Photo by Andrew Crosson...