Blog Posts - Moroccan Streets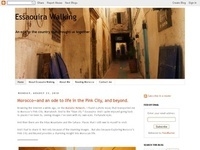 They say that it's not authentic, not ancient or colorful enough. That it's not Moroccan enough, like, say, Fez or Marrakesh. That it doesn't portray the body and soul of this country.But are those not preconceived notions of exoticism? Because...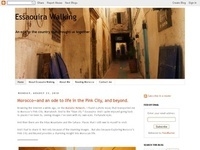 Morocco is full of life. And of energy. A rollercoaster for the senses. And the emotions.Monkey handlers. Snake charmers. Sparkling storytellers. Mysterious potion sellers. Colors. Smells. Movement.But for me, the charm lies somewhere else. The quiet...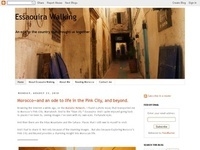 I think of those days. Those late mornings we caught a savage bus somewhere, and took off, completely disregarding all schedules and time. Going somewhere in Morocco. Anywhere. Because all the places have a hidden enchanting demeanor. A gentle feelin...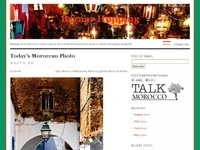 ******************** Photo from trekearth.com...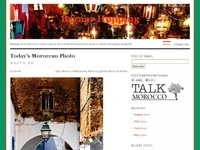 ******************** Photo from trekearth.com...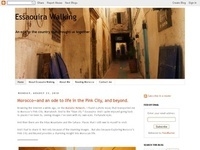 ********************Photo from trekearth.com...