Blog Posts - Mortom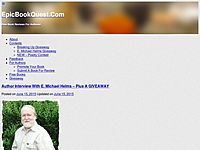 Forced by her mother to spend the day with other girls her age, Kaylee has no idea that she's about to walk into the biggest nightmare of her life. After her parents split up and she's moved to a new town, the last thing 15 year old Kayle...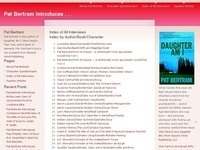 How much of yourself is hidden in the characters in Mortom? As many writers will admit, characters are often only 'thinly disguised versions of themselves.' This has never been truer than with Andy Crowl in my debut mystery, Mortom. Many times I...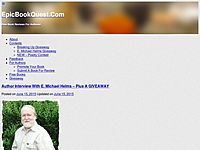 When Andy inherits his late cousin's house, he thinks he's finally stumbled onto a bit of good luck. Until he finds a dead rat under the refrigerator with a note stuffed inside it's mouth. Written inside were just two words: Follow...