Blog Posts - Mother-daughter Relationship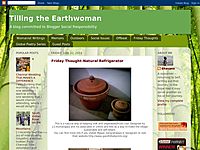 I have always loved Mom's when-we-go-out saris. Stealing her saris is one of the joys of my life these days. To visit her in Chennai , dig into her wardrobes, scavenging, running my hands through and turning her neatly aligned batches over to searc...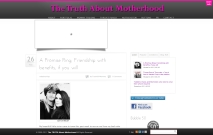 As I walked around downtown earlier this week with my daughter and her friends,  I watched her. Not like a crazy stalker or anything, but like a sociologist studying human behavior. Have you ever really watched your children, when they don't know...
Everybody's problems are always easier to resolve than our own.  Right? As I was talking (well, actually texting) with a friend about the issues she was having within her own relationship with her narcissistic mother,  I was trying to convert wh...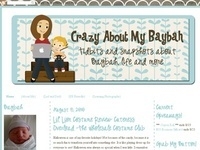 Disney Pixar's Brave Movie Review | Strong and Willful MeridaTweet When I first saw the previews for Disney-Pixar's Brave, I was excited to see the 3D film.  Who wouldn't love another Disney Princess?  I was excited to see a princess that...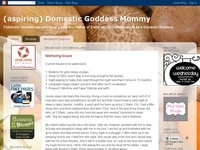 My baby is turning 7 tomorrow, technically tonight, since she was born in Singapore. Some call it the "Age of Reason." It's a beautiful transition out of temperamental early childhood. It's a deep breath before the moods of adolescence stri...