Blog Posts - Motivational Animals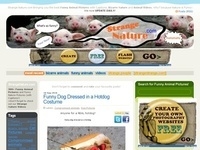 New Year Resolutions 2012 Funny Animal Special! StrangeNature.com would like to wish you a Happy New Year! Have you made any New Year Resolutions for 2012? You will no longer be stuck for ideas, as the animals have thought up ideas for you...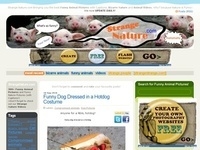 Go Ape! Go Crazy! Funny Ape pulling a funny face Funny monkey with caption **Educated Quotes of the Day** "Go ape all of the time!" - strangenature.com **end**...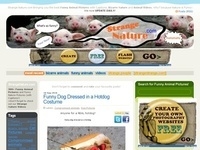 This post is for all of you Glamourpuss girls! You're doing it right! Funny glamourpuss cat! Cat dressed in a blue wig **Educated Quotes of the Day** "model animals since the start of t...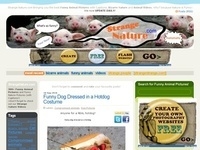 Has anyone seen these new "demotivational posters"? Determination What are Motivational Posters? A motivational poster (or inspirational poster) is a type of poster commonly designed for use in schools and offices. In the United States...