Blog Posts - Motorpsycho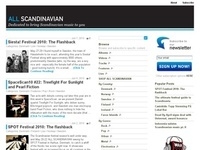 Last year Spidergawd released their eponymous debut to great critical acclaim in Norway and a Spellemann nomination for Rock Album of the Year. It's also an album that completely failed to make its way my way, so I'll have to take the pre...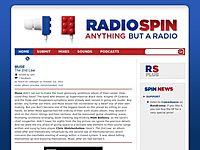 Roughly one year after the ambitious, orchestra-assisted collaboration with Ståle Storløkken entitled The Death Defying Unicorn, Norway's most renowned psychedelic/hard rock act, Motorpsycho, delivers their 18th studio effort, Still Life with...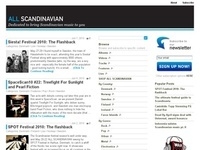 Earlier this year the Norwegian quartet The Megaphonic Thrift released their amazing and eponymous second full length, which I saluted with a vengeance here. Now the noiserocking outfit have a new eerie video for 'Broken Glass/Yellow Fingers...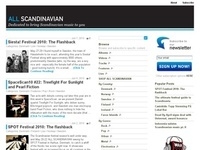 As I said here I loved the debut, 'Decay Decoy', but I am simply blown away and ripped to pieces by The Megaphonic Thrift's eponymous followup. Since we last heard from them the Norwegian noiserockers have made the guitars slightly...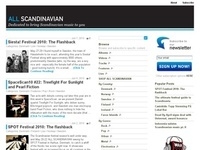 Alternative (noise-)rock outfit The Megaphonic Thrift released their debut EP 'A Thousand Years Of Deconstruction' last year, and earlier this year this full length titled 'Decay Decoy' followed in their native Norway. I haven't heard the f...