Blog Posts - Mountains And Hills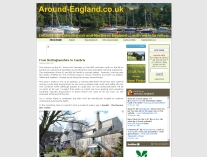 I'm still trying to get a decent photograph of the Howgills from the top of Ash Fell. Somehow the weather or the time of day (sun angle) always seems to defeat me. Anyway, here's my latest and despite its inadequacies I'm using it h...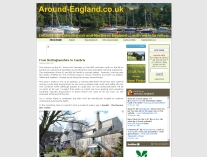 The Howgills are much less well known than many of the Cumbrian fells, and yet they're more accessible than most, being close to the M6 motorway and the towns of Sedbergh and Kendal. Their western slopes are right alongside the motorway as it p...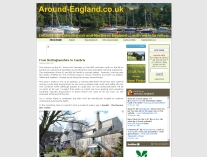 A very brief item today. I just noticed that I had two photographs taken from almost identical positions (close to Burns Farm at St Johns-in-the-Vale near Keswick) showing Wanthwaite Crags, one from last October and the other this past week. So here...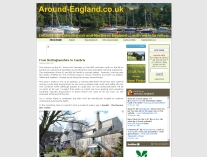 The photo below is of Wild Boar Fell, looking over the western side of Mallerstang Common from near Pendragon Castle in the Upper Eden Valley. If you look carefully you can just see the little points sticking up from the table top of The Nab, to the...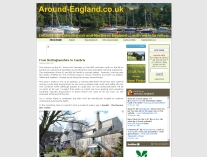 Here's a nice photograph of Coniston Old Man, behind the village of Coniston, that I came across on Wikimedia. It all looks very pretty in the snow, but it's worth remembering that not too long ago men would climb up, at all seasons of th...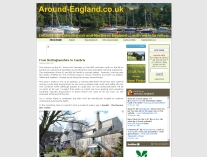 It was around this time last year that I mentioned Amazon.co.uk having Julia Bradbury's "Wainwright Walks" DVDs (2 series from the BBC) on sale at half price.  Just now I was checking for some new Lake District products and spotted...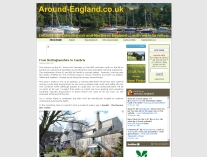 Today I'm turning my attention back to the English Lake District and a book published earlier this year that would make an excellent gift for anyone who loves this most beautiful corner of England. In "Lake District Mountain Landscape" Alastair...