Blog Posts - Mourvedre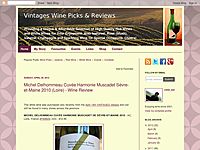 Opened up this pretty red wine from Midi tonight ahead of its VINTAGES Release on August 6th.This wine comes from Languedoc's Faugères appellation, located 20 km northwest of Beziers, a town just off the Mediterranean sea. Château Rigaud is produce...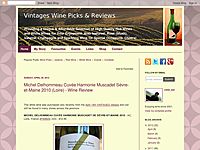 Tonight's wine is a rosé wine that will be available in the upcoming June 27th VINTAGES release.This rosé comes from the Bandol region in Provence, in the south of France. This area has been producing wine since the Greeks first colonized the regio...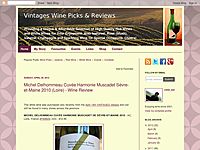 Tonight's red wine is courtesy of the fine folks at Kylix Wines. Periodically, this wine does show up at the LCBO. However, the latest vintage of this wine (2013) is currently only available via Consignment through Kylix Wines. This wine was aged 4 m...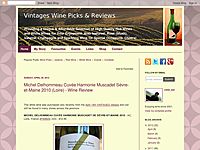 Purchased this red wine last week from the September 29th Vintages release. Made from Monastrell (as it's known in Spain), this varietal also known as Mataró or Mourvèdre in other wine regions. CASA CASTILLO MONASTRELL 2010 - DO Jumilla, Spain (#1...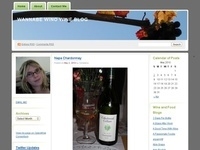 Disclaimer: I received this wine as a sample from Hahn Family Wines. Rejoice! Wine Blogging Wednesday is back! I missed it so. Though, admittedly, I totally missed the first reincarnation last month…having average about 4 hours of sleep a night...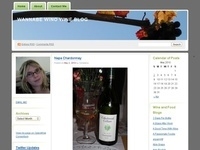 *Disclaimer: I received this wine as a sample from the winery. Produced by Hope Family Wine, the Westside Red Troublemaker is a blend of three vintages of wine, the 2007, 2008, and 2009. On first sniff I said "Syrah!," and later upon exam...
GamayThe grape famous for one wine: Beaujolais. No other region makes gamay with the same fresh intensity and the lively, sappy, strawberry fruit achieved in the granitic hills of Beaujolais. Just to the north of Beaujolais, in the Maconnais, gamay i...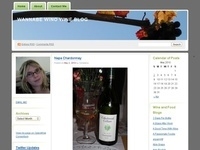 *Disclaimer: I received this wine as a sample from the PR folks for Quivira Winery I feel like that commercial for hair club for men…I'm not only the founder, I'm a client too…I've been a member of the Quivira Wine Club...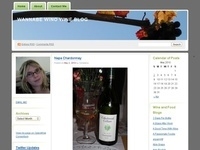 I reviewed this same wine nearly 2 years ago and at the time said I'd try to hang onto it for a few years to see what it would do.  Wow, if my notes from two years ago are accurate, this is now a totally different and aged wine. I loved it bef...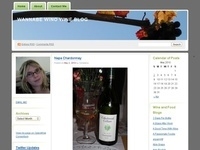 Now here's a grape I don't see a lot of as a stand alone wine.  I see a lot of it blended in small amounts into other wines, but rarely do I get one labeled as Mourvedre. I love it though, and tend to squeal with excitement when I see it...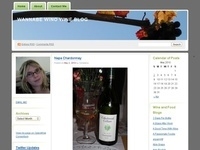 I thought I had a new grape here.  Major disappointment on my part to learn that Monastrell is simply Spanish for Mouvedre, a grape I love and have already tasted many times.  So I guess I'll just have to keep searching for my Century Club ap...