Blog Posts - Movie Effects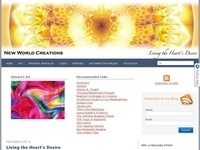 According to TED.com: "Rob Legato creates movie effects so good they (sometimes) trump the real thing. In this warm and funny talk, he shares his vision for enhancing reality on-screen in movies like Apollo 13, Titanic and Hugo." "D...
WatchMojo.com posted on YouTube The Top 10 Worst Practical Special Effects in Movies and The Top 10 Practical Special Effects in Movies. The videos are posted below, hope you enjoy like it I did! Filed under: News of Interest Tagged: Alien, Best Movi...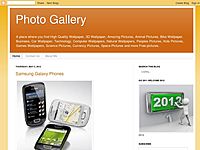 Autodesk 3ds Max, formerly 3D Studio MAX, is a modeling, animation and rendering package developed by Autodesk Media and Entertainment. It has modeling capabilities, a flexible plugin architecture and is able to be used on the Microsoft Windows platf...