Blog Posts - Movie Figures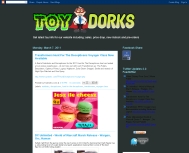 From NECA Toys - 6 figures from Predator 2 Movie have arrived - never before released PredatorsSnake, Stalker, Guardian, Shaman, Boar, City Hunterhttp://www.toydorks.com/NECAPredator2010.php...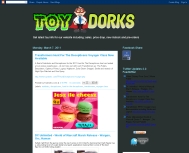 The Green Lantern Movie with Ryan Renolds is fast approaching - 11 New 4" Basic Figures have arrived at the shop. Take the Green Lantern Corps best heroes now.Test Pilot Hal JordanGreen Lantern Hal JordanSolar Saw Hal JordanMax Charge Hal Jordan Isam...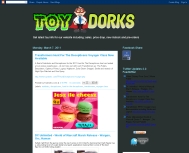 Transformers 3 Movie Dark Of The Moon Basic Class action figures. These action figures are from the third movie franchise with easy skill level 2 transform these Autobots and Decepticons figures. These figures are approx 3 to 4-inch.http://www.toydor...