Blog Posts - Movie Snack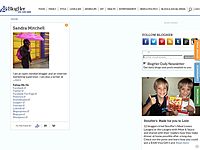 Delicious buttery, sweet popcorn! You remember loving kettle corn as a kid, right? Now that all the research on GMOs has come out, it's hard to fully enjoy this tasty treat without feeling guilty (at least for me). That's why I've come up with an org...
  "Who wants to have movie night?!" Six little words that spark undeniable excitement each and every time. Although "movie night" rarely differs from any other night, it causes a stir among the kids, scattering them to th...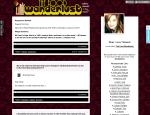 Crepe Delight Some of my followers are suggesting that I post reviews on "maka masa" restaurants/cafes. I'm really not fond of eating in food courts but I generally do when I'm craving for food stall food like siomai, shawarma and crepes. In...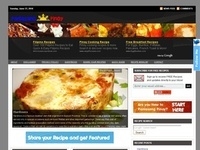 I went to the grocery this afternoon and was able purchase a 10 lb bag of Idaho potatoes which was on sale for a very cheap price. I thought of making different dishes and snacks out of it. Here is the first on my list. I enjoy having potato chips...