Blog Posts - Movies You May Have Missed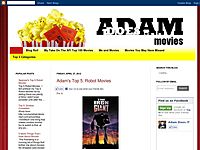 Burt and Verona are thirty four and having a baby. They are months away from the baby being born and Burt's parents tell them that they are moving to Antwerp, Belgium for two years. So they decided to go visit friends and/or family in Phoenix, Madi...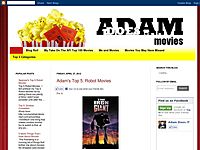 I watch this movie at least once a year. Every single time, I am amazed at the stunts that are performed throughout. David Belle is the inventor of Parkour. Parkour mixes martial arts...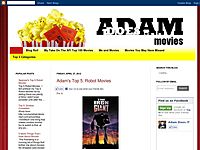 This movie is based off the book of the same title, written by the author Jonathan Safran Foer. The story follows the character, Jonathan Safran Foer, a young Jewish American as he tr...