Blog Posts - Moyer Ranch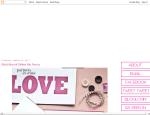 Big skies. Wide open spaces. We're winding down the summer out in the country and it's hard to know what day it is. As many of you have returned to work, are dropping kids off at college or are getting used to new school routines, I know it's a bu...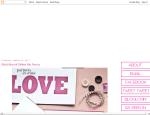 After a week of getting in touch with my inner "country girl", I'm back! Visiting family, in the nation's heartland (Kansas), is a great way to slow down and enjoy being outside with my favorite "cowboys".  I've loved horses sinc...