Blog Posts - Mr. Deity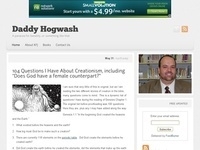 "I'm a god for Bob's sake!" Enjoy the latest installment of Mr. Deity… YouTube – misterdeity's Channel. Related posts:The Latest Mr. Deity is in – Mr. Deity and the Psych Exam The latest Mr. Deity is in...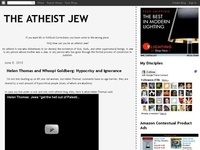 I see it happen every two weeks when my pay check is deposited into my bank account.Anyway, the problem with time and something from nothing is tackled by Mr. Deity (Abbott and Costello style!):Nothing from something is very possible. Try this argum...