Blog Posts - Msm News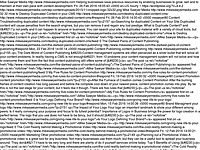 latest Updates to MSM   Hello, everyone. It's that time of the month again. Ah, well; what I mean is to bring you an update. MSM has went through some amazing changes in the last month and I know it's still early in the month. If yo...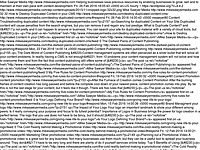 Website Update & Changes to Layout Hello everyone, I want to take a quick moment to thank you for your patience and endurance as I made a website update. The need to make the site more efficient in every aspect was more apparent than ever. Launch...