Blog Posts - Mt. Maculot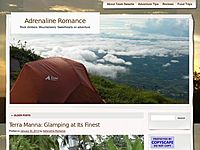 What does a mountain tell you? In this much quieter part of the land, you can hear its soft voice. A mountain may proudly share its treasures. It may weep in agony. It may teach you lessons in life. And it wordlessly tells you its poignant story. For...

After climbing both Mt. Pulag and Mt. Pinatubo over the last month, I decided to head to Mt. Maculot with the same group. I had zero information about this mountain up until our actual trip. Our group met up in a gas station along SLEX (South Lu...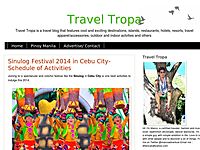 For all hikers who are looking for a daytrip destination, Mt. Maculot in Batangas should be inlcuded on your travel bucket list. It's just 2-3 hours drive from Manila, which features the magnificent view of Taal Lake.The Trail Madness and Malaya IOG...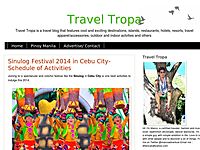 The view from the Summit of Mt.MaculotNot only hikers/mountaineers, even an occasional outdoor enthusiasts are now into mountaineering. There are lots of amazing mountains in the province of Batangas. One of the easiest to hike is Mount Macolod popul...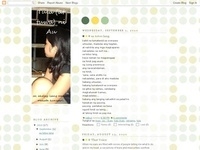 Re-posting a poem I wrote for unFold (2 years ago!): AT THE PEAK Up here, it's an upside down world.At my feet, a sea of clouds.And below –eagles and crowsswimabout. © 2011, Aubrey Graze Pareja ******************************************...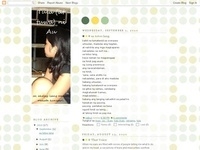 My love affair with mountains is definitely not a whirlwind romance. Unlike backpacking--solo or otherwise, it took me a long time to convince myself that I do like the mountains, and even a longer time to realize that I am also irrevocably in love w...