Blog Posts - Mtv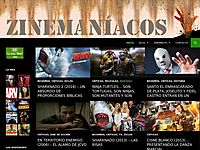 La segunda temporada de "MTV's Scream" ya no es muy slasher, y eso no es malo del todo.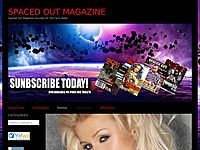 Lead Independent Director of the Board of Directors, Frederic V. Salerno, today filed a lawsuit in Delaware Chancery Court with the support of the independent directors, seeking an expedited determination that Shari Redstone's attempted removal...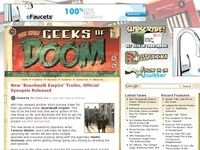 Scream Season 2 Episode 2 "Psycho" Directed by Jamie Travis Written by Steve Yockey Created by Jill E. Blotevogel, Jay Beattie, Dan Dworkin Starring Willa Fitzgerald, Bex Taylor-Klaus, John Karna, Amadeus Serafini, Carlson Young, Tracy Middendorf...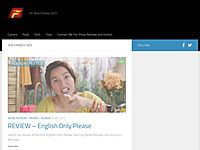 PHILIPPINES, 08 JUNE 2016 – MTV Music Evolution Manila 2016 has completed its line-up with the addition of two more stellar acts set to celebrate pop music like never before on 24 June 2016... The post Far East Movement, Gary V and Gab...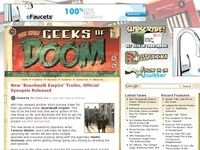 "There are certain rules one must abide by in order to create a successful sequel. Number 1: The body count is always bigger. Number 2: The death scenes are always much more elaborate - more blood, more gore - *carnage candy*. And number 3: Never,...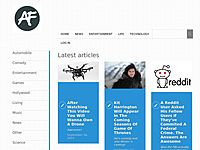 When Hugh Jackman said he was going to retire the character Wolverine everyone went crazy! Hugh's performance as the Wolverine was so intense and deep that Hugh has become the Wolverine himself! As everyone grieved this matter, same time everyo...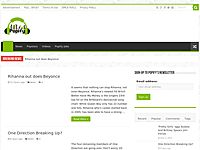 As truth stands no one was shocked when Kanye West eventually (at the end of his very long acceptance speech) told the audience and viewers that 2020 we can expect him to be on the voting ballot. If this has any truth behind it…that very though...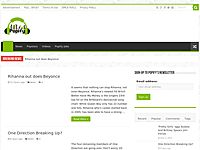 Tori Kelly's single "Should've been us" was a huge hit…but it doesn't mean she will be ripping off the MTV VMA 2015 stage with an all-out performance with this song tonight. MTV caught up with Tori after her rehear...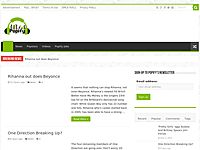 As we anxiously wait for VMA awards on Sunday, we have recently received another update on the performances. MTV announces Nicki Minaj performance on VMAs This will be the third time Nicki Minaj will perform at VMAs. MTV announced on Friday night tha...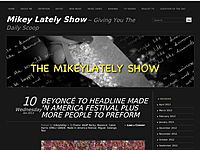 The announcement has finally been revealed. Nicki Minaj will be joining the less than stellar performers for the 2k15 MTV Music Video Awards. But that's not it? The "Andaconda" rapper will be opening the Award sow this Sunday. The a...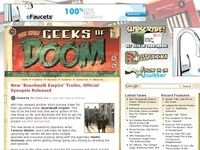 "What's your favorite scary movie?" By the mid 1990s, the horror genre was struggling to survive after a decade of cheesy sequels and rip-offs. By the time Scream debuted in theaters in 1996, there had been 22 (!!!) Halloween, Nightmare on Elm...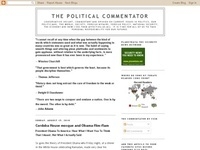 In the United States too many people spend too much time and energy, in addition to placing an inordinate amount of value, on things that at the end of the day just don't matter!The newest fascination that's of no value to anyone other than the famil...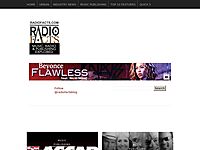 Rick Krim Appointed to Major Role at Sony/ATV Sony/ATV Music Publishing has appointed Rick Krim as... Click link above for story...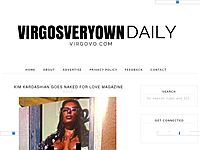 Earlier today, former reality star turned author Toya Wright and her 16-year-old daughter, Reginae Carter appeared on Wendy Williams to dish on Reginea's 'My Sweet 16' special, which recently just aired on MTV.   During the sit down, Toya' also op...