Blog Posts - Mula Sa Puso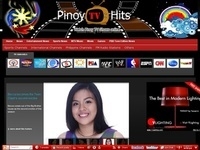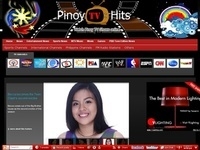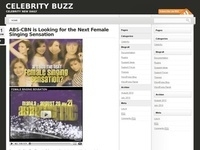 The hit primetime series "Mula sa Puso" comes to a big and explosive end via the iconic bus explosion scene that will in the highly anticipated finale this week. There is no stopping Selina from taking her revenge on Magda and her...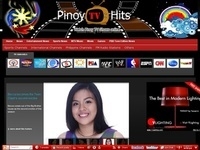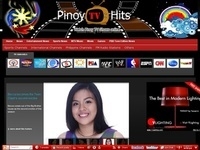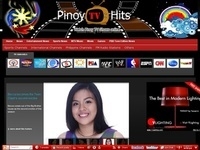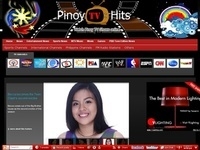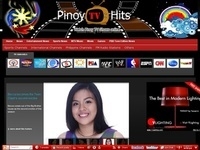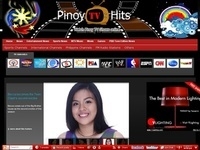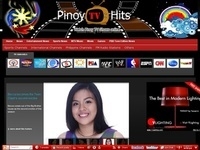 Alternative VideoPart 2...